If you need a fast, affordable locksmith for your home or commercial business, Northville Locksmith is always available. Whether you need a set of locks for your new house or to replace existing locks for your company, we do it all! Read on to learn more about our locksmith services.
Northville Locksmith offers help with any kind of lockout situation. We can help with lock coding, doorknobs, keyless entry locks, patio locks & security bars, key cutting, high security locks and much more! Just give us a call and let us know what you need, and we'll do the rest!
Residential Locksmith Service
Northville Locksmith carries a wide variety of architectural hardware to suit the needs of your home. If you need locks for your new home or building, or you need to replace existing locks, we've got a ton of options for you. Call today to see what we have to offer.
All it takes is a moment for things to go terribly wrong. Northville Locksmith knows that when you're locked out of your car or home, all of your plans for the day are on hold, no matter how important they are. Our reliable professionals want to help you get on with your day quickly and safely. Call us anytime, and we'll be there.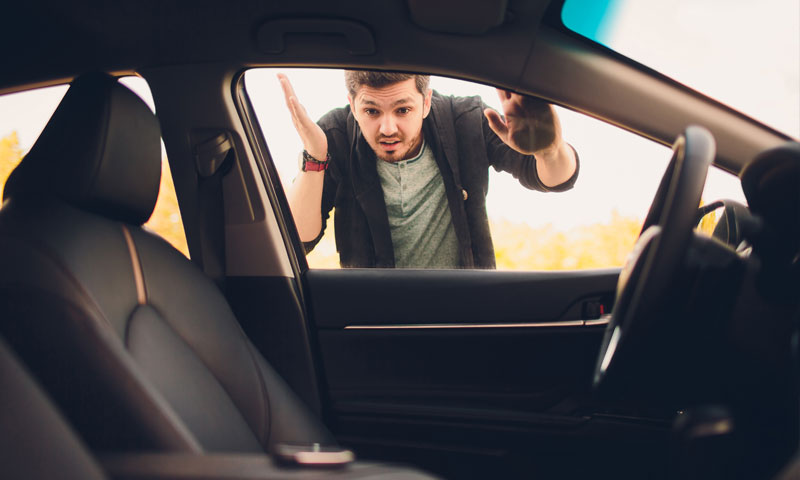 Rekeying and Lock Changes
Rekeying and changing locks can be a delicate process, with lots of small, intricate parts and systems involved. When you choose Northville Locksmith to help, we guarantee that our technicians can handle the process quickly and effectively. Just let us know what you need done, and we'll have your locks working seamlessly in no time.
Commercial Locksmith Service
Northville Locksmith understands that running a business is no easy feat. Above all else, one of your top priorities is protecting your assets. When you choose our locksmith services, you can rest assured that your equipment, products, and sensitive information will be well-protected. We provide card and keypad access, intercom systems, master key systems, padlocks, cabinet doors, and more. Call us today and let us know how we can keep your business safe!
Northville Locksmith offers a wide range of locksmith services in Northville, Michigan, Oakland County, Wayne County, and surrounding areas. Our fast, efficient service technicians are available for emergency lockouts 24/7, residential and commercial locksmith services, and much more. Our qualified staff has all the necessary licenses and insurances for any locksmith job, and we guarantee your satisfaction. If you want immediate assistance at an affordable price, call (248) 866-4367 today and set up your free consultation!